It's nearly the beginning of winter! With the new season comes colder weather, the beginning of winter activities, and of course the holiday season. No matter which holiday you are celebrating this season chances are you will be giving and receiving gift. Here at Ridgewood Closets we value organization and style in all aspects of life, so we've put together the ultimate gift etiquette guide, including pointers on when and where to display those well meaning gifts that just don't hit the nail on the head!
Does one friend or relative always give you a lavish gift? It may sound cliche but gift giving is ultimately about the spirit and generosity of the gesture – not the dollar amount. Be appreciative of the gifts you receive and reciprocate the best you can whether it be with a gift or genuine thank you! Ridgewood Closets suggests including a handwritten thank you! Not only are they a personal way to express gratitude but many people display holiday cards in their home this time of year, so your thank you will fit right in.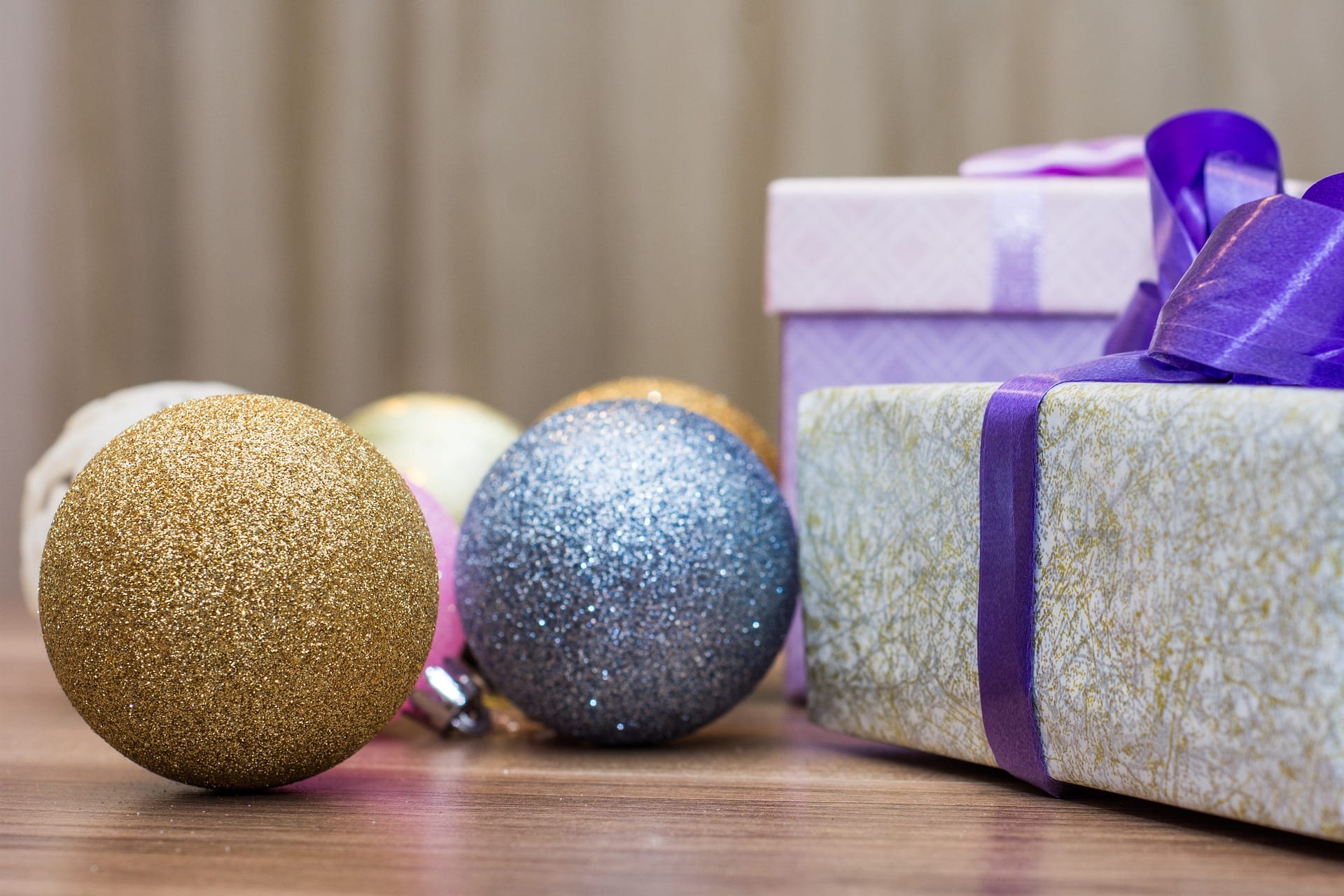 If you're attending a ton of holiday parties this year the hostess gifts can add up! It's always nice to bring something – no matter how small. At Ridgewood Closets we offer a simple hostess gift guide:
If you're stopping in for a quick visit just bring something small – a non perishable sweet, ornament, or winter decoration make for perfect hostess gifts! Not only can these options be as expensive or inexpensive as you choose but they fit the spirit of the season. Sweets or decorations may make your hostesses next holiday party a little easier.
Stopping by for dinner? Once someone cooks you a meal we believe it is best to offer something larger in exchange – here at Ridgewood Closets we are a fan of the traditional bottle of wine, but another great option is to bring something for the meal! Offer to bring a side dish or dessert – the best gift for your hostess is a little less time spent in the kitchen!
With years in the industry we have seen a lot of cluttered homes and so many items stored and kept simply because they were gifts. What are you supposed to do with those gifts that just aren't your style? We hear at Ridgewood Closets we know for sure that most people have plenty of stuff! No need to keep gifts you don't find useful.
We've done a lot of thinking about gifts but what's the best gift you can give this holiday season? The gift of a custom closet to yourself and your family! Ridgewood Closets can transform your play room, mud room, bedroom, or kitchen. By creating custom designs around your needs inviting Ridgewood Closets into your home is the best thing you can do this holiday season!